Welcome to Grandpré, in France
Our guest house rooms and table are in a typical house buit in the19th century inside a vast farm with cattle and saddle horses.
The hostess invite you to enjoy her traditional cooking made with the products of the farm ; a great choice of vine is available for accompanying dishes.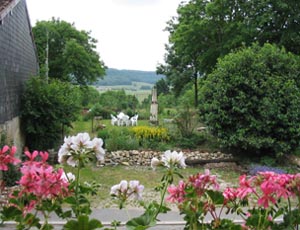 From Grandpré you get a view on the whole valley and the Argonne mounts,
Roll over the mouse on each picture to find out a new one ;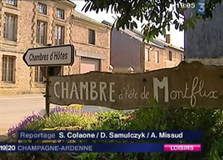 See the whole 19/20 magazine from FR3 dated on may, 2nd 2009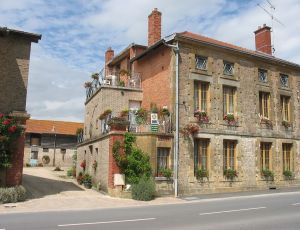 The main building from the XIX century
An error occured during the reporting on the name of the Landlady, who of course is Mrs. Dominique Arnould.